Social Services/Counseling
Addressing the Urgent Needs of the Horsemen in the State of Illinois
Social Services and Counseling
RICF's social services are geared to aide individuals and families. There is no language barrier for the Spanish-speaking backstretch workers. The Bilingual caseworker helps backstretch workers by making medical appointments, providing employment and residency information and accessing other off-track programs and services. Scope of services range from generic social services to highly professional counseling.
RICF counseling services are provided to those clients, and their families, who are experiencing mental health and/or substance abuse problems. Bi-lingual counselor provides daily outreach to backstretch workers.
Professional staff consists of Masters level bilingual male and female mental health professionals. RICF is able to provide individual, family and group counseling.
All counseling cases are staffed with RICF staff psychologist.
Our professional team engages each client/family in an evaluation and assessment process. Once a problem has been defined, goals are then set and a treatment plan developed.
Are you on an Illinois racetrack backstretch in crisis and in need of help? Please contact our Hotline. 24 hour on-call service is staffed by Masters level Bi-lingual counselors.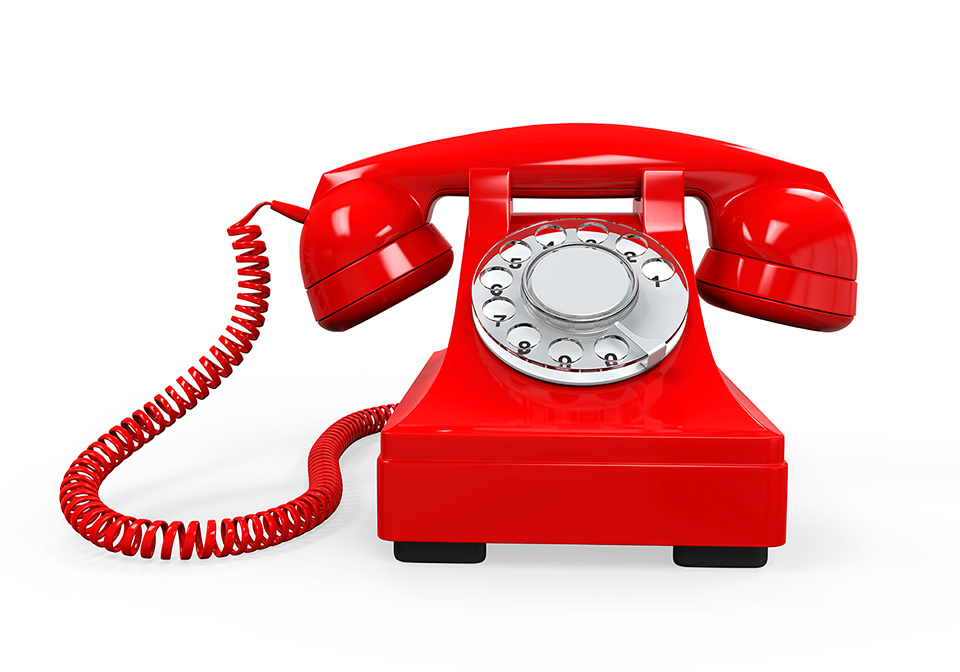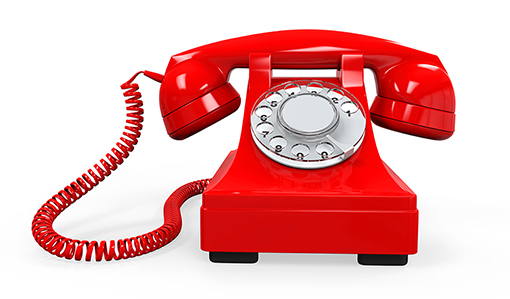 RICF gratefully accepts any donations to aid in sponsoring events or in providing services and supplies for the families of the backstretch community. All donations are tax deductible and greatly appreciated.