Addressing the Urgent Needs of the Horsemen in the State of Illinois
2018 Summer Soccer Program
The kids enjoyed the 2018 Summer Soccer Program at Arlington Park.
Fiesta de Arlington 2017
We celebrated Hispanic Heritage at Arlington International with Fiesta de Arlington presented by Telemundo & Reflejos.
Had the pleasure of having IRB Chairman Jeffery Brincat and Commissioner Arlene Mulder visit our @Arlington Park medical/dental Clinic a couple of weeks ago. https://t.co/zLmsPNkPpU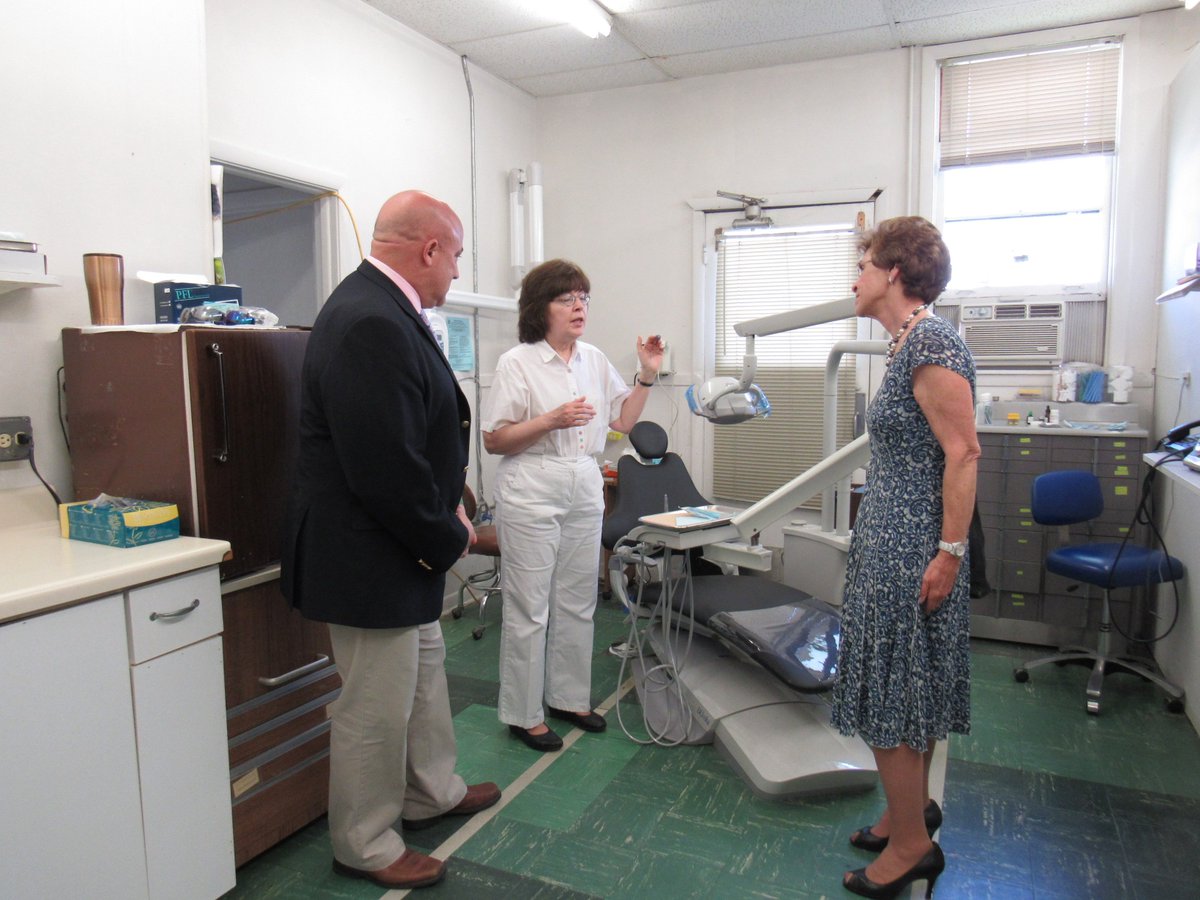 RICF Executive Director, Paul Coronado, welcomed Marie Friesema, President of the Racetrack Chaplaincy of America-Chicagoland, at our Welcome Back event on the @Arlington_Park backstretch. https://t.co/lA4gUh83Nk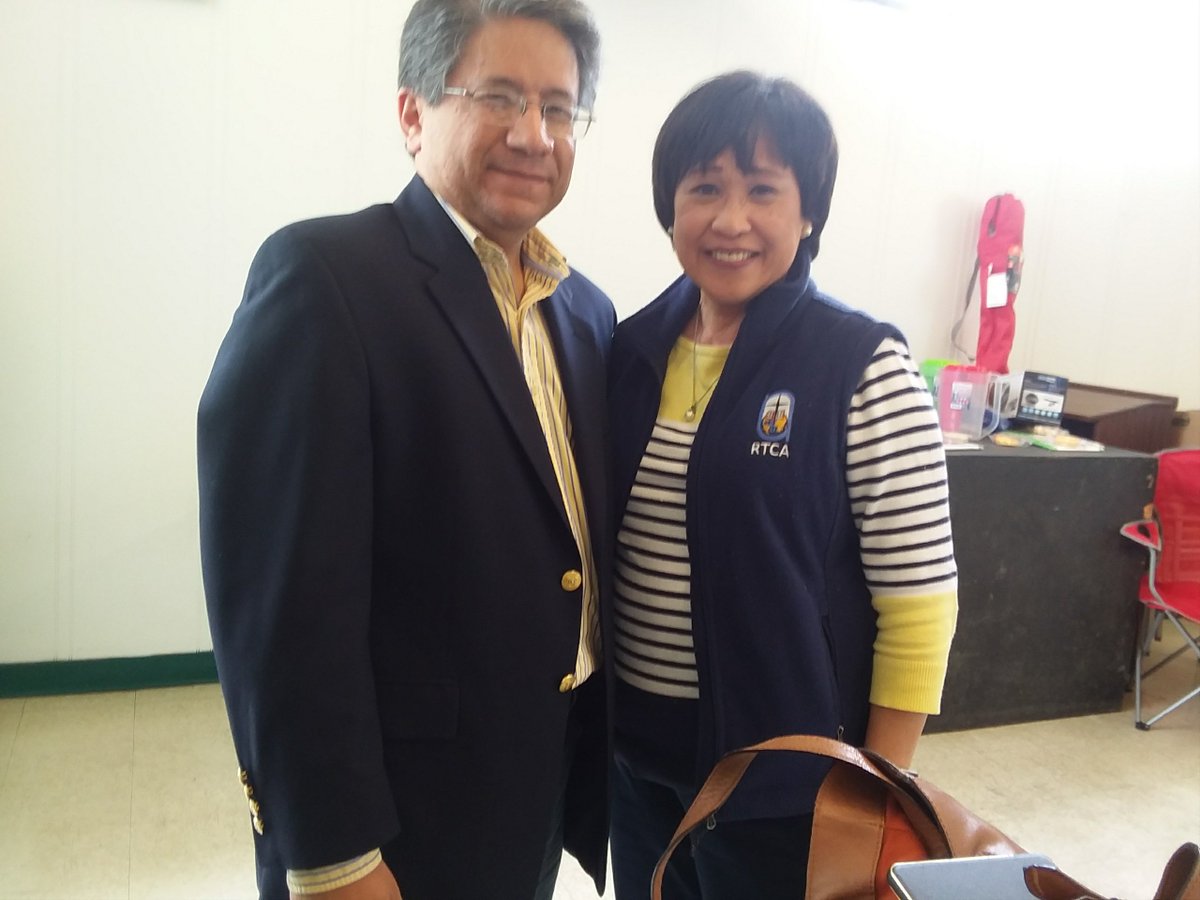 RICF gratefully accepts any donations to aid in sponsoring events or in providing services and supplies for the families of the backstretch community. All donations are tax deductible and greatly appreciated.