Addressing the Urgent Needs of the Horsemen in the State of Illinois
Addressing the Urgent Needs of the Horsemen in the State of Illinois
Racing Industry Charitable Foundation (RICF) provides on site medical, dental, social services, licensed outpatient substance abuse programs and community mental health clinics to the employees and residents on the backstretches of the race tracks in Illinois.
RICF would like to thank the following organizations for their support.

RICF would like to thank the Hawthorne Racecourse for their recent toy and food drives.
RICF gratefully accepts any donations to aid in sponsoring events or in providing services and supplies for the families of the backstretch community. All donations are tax deductible and greatly appreciated.
In addition, RICF provides public health screenings, educational programs, drug prevention programs and health fairs. School physicals, immunizations, flu vaccines, summer children's programs with the area school districts and holiday celebrations are some of the services provided to the children and families on the racetracks.
Trying to help the youngest of our backstretch population have a fun summer. @ClubHawthorne

https://t.co/3BLW6mAXzb https://t.co/i91PL3oRJ9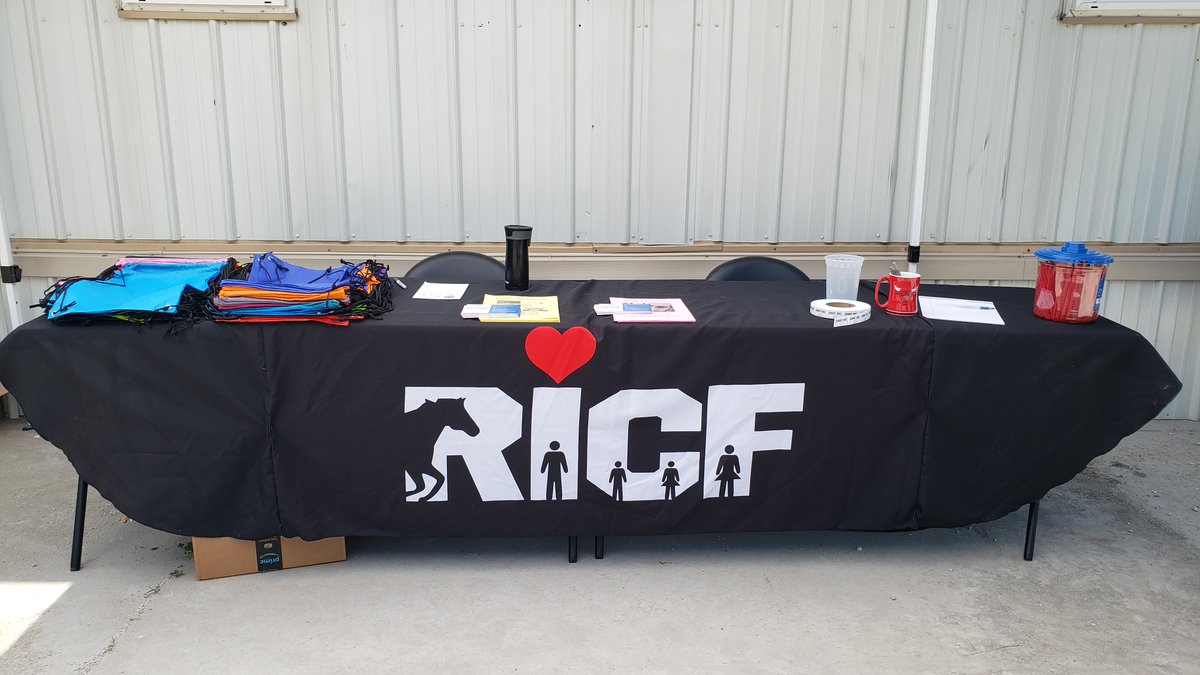 A big thank you to the Children's Center of Cicero/Berwyn for their work on the backstretch.

https://t.co/ec5WhmOVNO
We would love to answer any questions. Please feel free to call us at one of our offices or send us an email using the form below.