Addressing the Urgent Needs of the Horsemen in the State of Illinois
Eligible Recipients of Services
RICF provides medical, dental, counseling and substance abuse care for eligible racetrack workers as defined herein and their immediate families. The Foundation may charge co-pays for these services as approved by the Board. Services may be provided by Foundation staff or contractual medical and dental professionals.
The only backstretch workers, not employed by a racetrack, who are eligible to receive services are the following: grooms, hotwalkers, exercise persons, pony persons, foremen, trainers and assistant trainers, currently licensed by the Illinois Racing Board. Immediate family members of these licensed workers are eligible if they reside or are eligible to reside on the backstretch with the worker.
The Board may establish income tests to limit service to those workers most economically disadvantaged. Horse owners, jockeys, drivers, employees of the racetracks, vendors of tracks and horsemen, Board members, Directors and staff of horsemen organizations who are financially compensated by that organization are not eligible to receive these services. However, services will be provided to these other racetrack workers if directed by the Stewards of the Illinois Racing Board and any licensed worker, whose license is suspended but treatment is directed by the Stewards.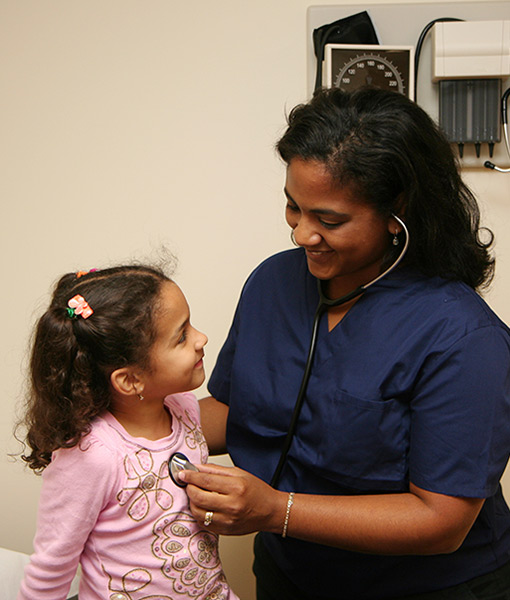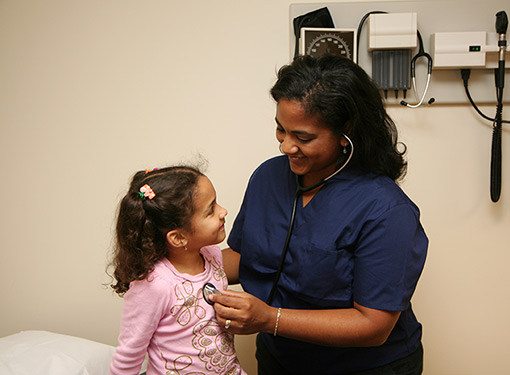 RICF gratefully accepts any donations to aid in sponsoring events or in providing services and supplies for the families of the backstretch community. All donations are tax deductible and greatly appreciated.