Addressing the Urgent Needs of the Horsemen in the State of Illinois

RICF provides "on-site" medical and dental services to the backstretch employees at Illinois racetracks. Services are available to eligible backstretch workers and their dependents.

The RICF's social services are geared to aide individuals and families. Our scope of services range from generic social services to highly professional and comprehensive counseling.

Eligible backstretch worker's dependents are eligible for all services at RICF. Including, but not limited to, infant wellness check-ups, Immunizations, tuberculosis and lead screenings and school physicals.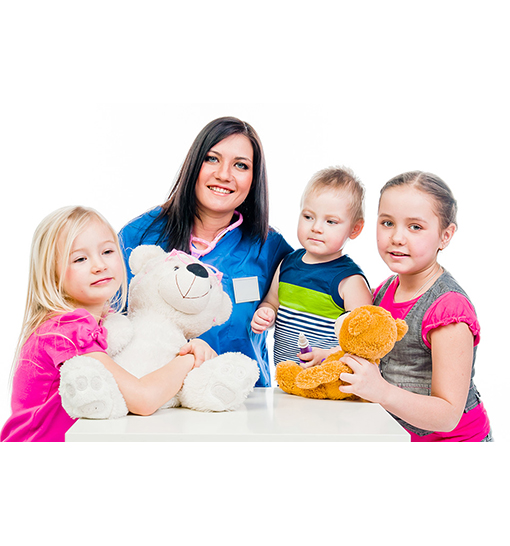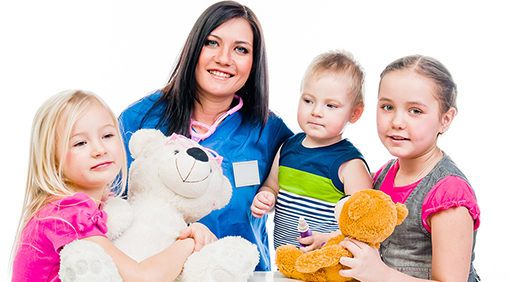 Flu vaccine is available for all backstretch workers. Pediatric flu vaccine, including the nasal mist, is also available for worker's children.
An IRB license must be presented at each visit.
All health services are available on site.
Spanish speaking staff are always available.
RICF gratefully accepts any donations to aid in sponsoring events or in providing services and supplies for the families of the backstretch community. All donations are tax deductible and greatly appreciated.